Play my latest game Animail: https://www.newgrounds.com/portal/view/727557
It's an autorunning puzzle action game thing, with all handmade levels!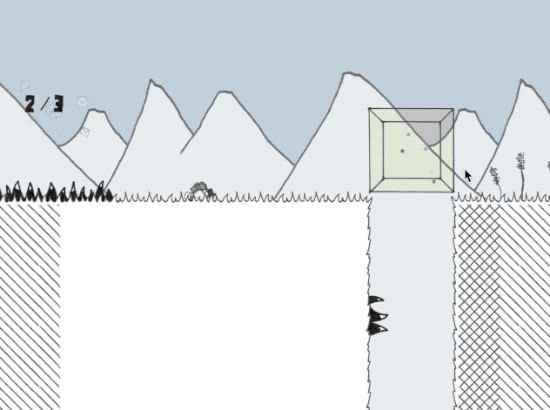 People seem to like it less than id hoped, but its gotten some nice reviews :)
---
Its a revamp of an older game of mine that also didn't get much love, but thats okay. I spent a lot of time on the level design for this one, but that only really shows after level 3 - 4ish, which might be a bit of a problem. Either way, ITS DONE, now I can move on to new projects.
I hope you enjoy it!